Annual Golf Tournament to Benefit Nicaraguan Elders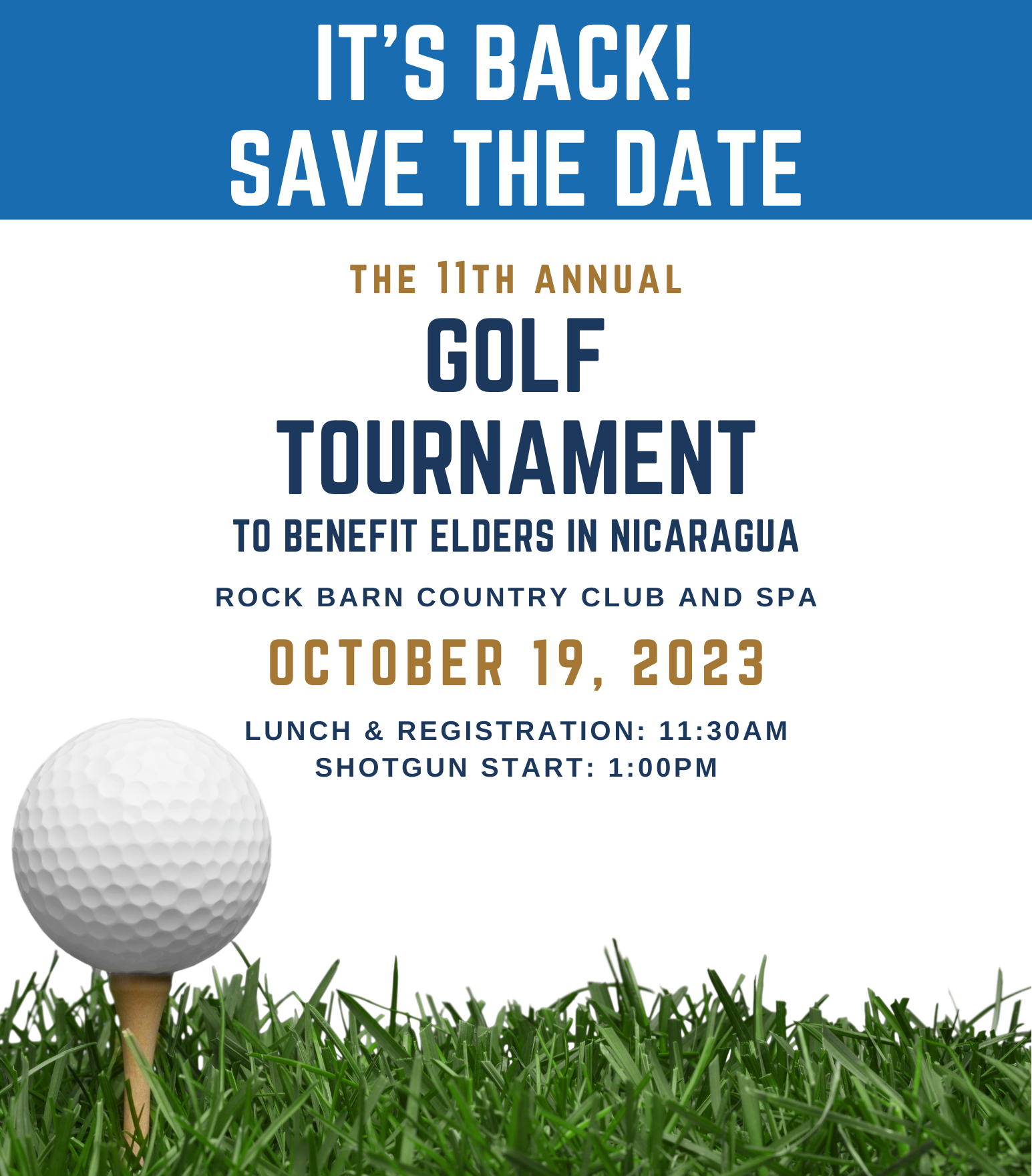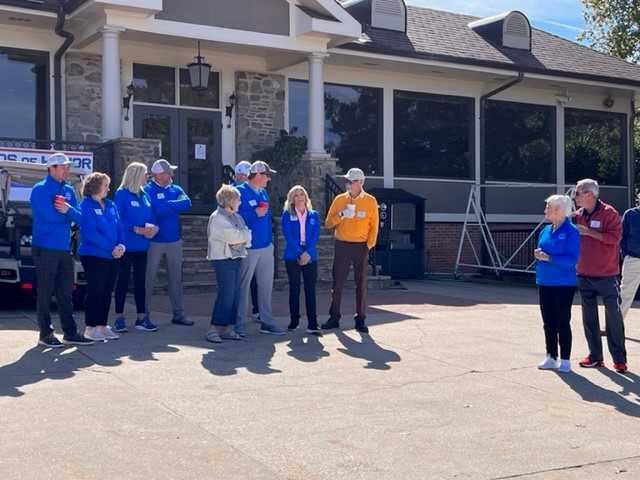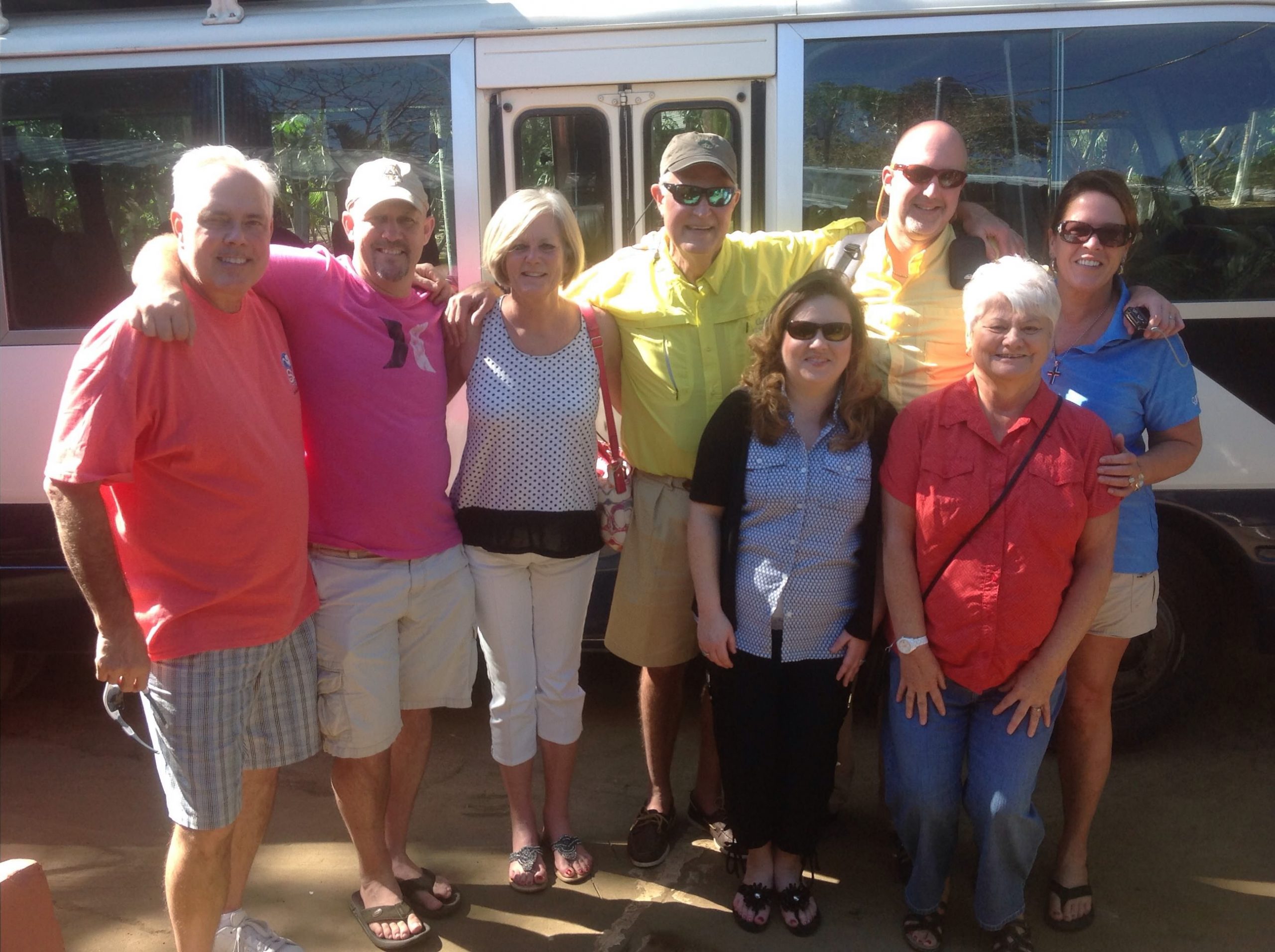 History of the Tournament
In 2012, the first annual golf tournament in North Carolina took place. Since that first tee off, this tournament that benefits Nicaraguan elders has become a well-loved tradition for JFRF and our dedicated supporters in North Carolina.   
The North Carolina long term care community began its relationship with JFRF and the elders of Nicaragua in 2006. This long-standing partnership has had a tremendous impact on the lives of many elders living in the Hogar de Ancianos, or home of the elders, in Jinotepe. Many of our long term care partners in North Carolina, including providers and vendors, have witnessed the amazing impact of their support over the past 16 years for the resident elders of the hogar and the staff who work there.  
Some of the things this partnership have accomplished with the proceeds made from the golf tournament are: providing much-needed equipment, developing a pharmacy business, replacing water tanks and building a national training center for eldercare – the only one of its kind in all of Central America!
Perhaps the biggest impact of this support is that, while Nicaragua experienced political unrest and devastating natural disasters that halted typical channels for donations and services, the elders continued to receive essential items like food, water and medicine. This proves that our capacity building and community development efforts worked. In addition, community members around the Hogar de Ancianos continue to be trained to better care for the elders. 
The impact of the partnership between JFRF and our North Carolina supporters is seemingly limitless in the people it can reach.